completes the story of Ancient Craft Masonry.
Cryptic Masonry teaches the preservation of the Word and
Royal Arch Masonry teaches the recovery of the Word.
Symbolic Freemasonry teaches of the loss of the Word and hope for its recovery.
The Grand Council
Royal & Select Masons of Michigan
Omnipotence,
Omniscience,
and Omnipresence.
Friendship, Eternity, and the Hope of Immortality.
Temperance,
Fortitude,
Prudence,
and Justice.
&
OF
ROYAL
MASONS
SELECT
MICHIGAN
COMPLETE THE STORY OF ANCIENT CRAFT MASONRY
DOWNLOAD A PETITION HERE
DOWNLOAD A PETITION HERE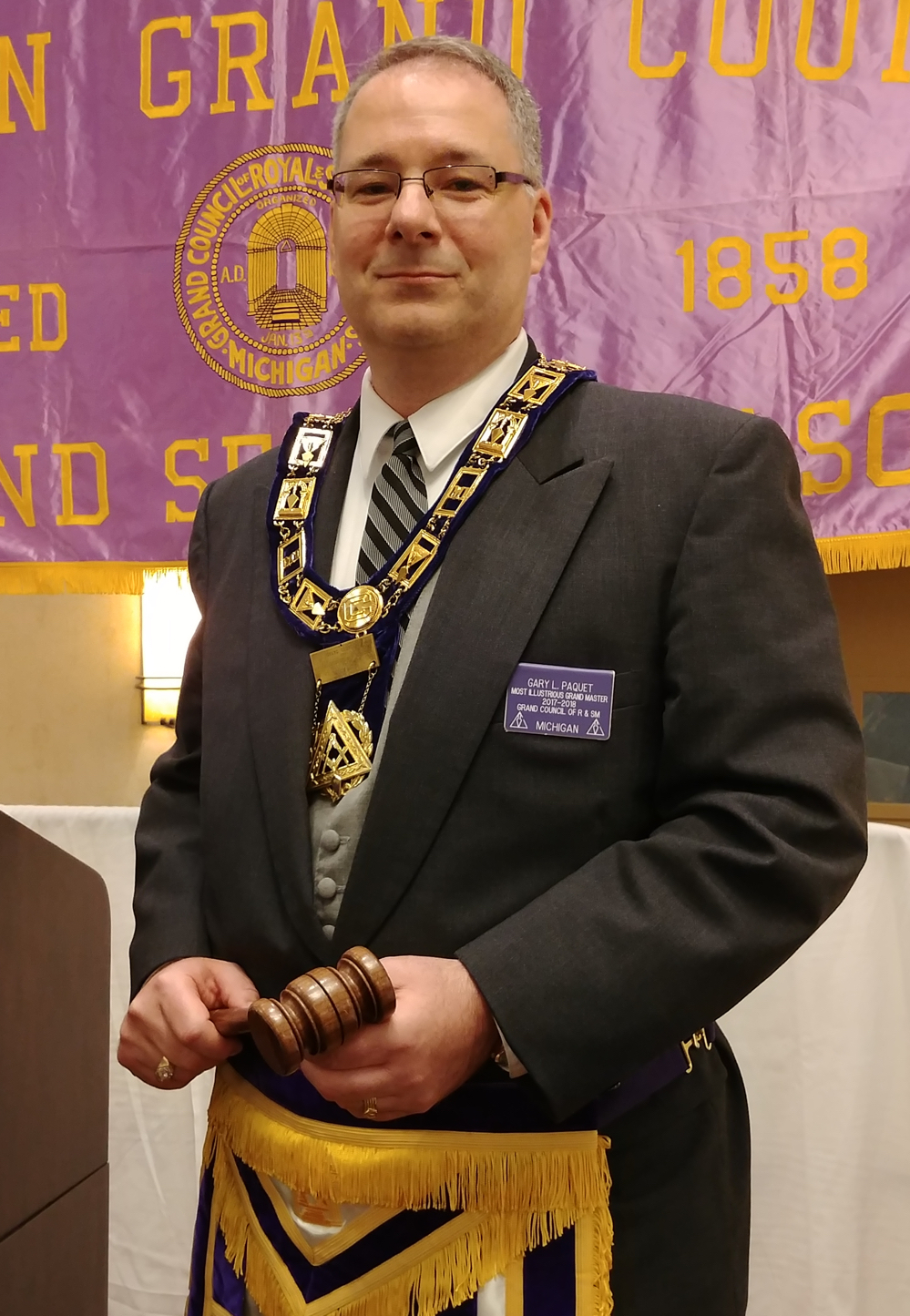 MOST ILLUSTRIOUS GRAND MASTER, GARY L. PAQUET
MICHIGAN GRAND COUNCIL OFFICERS
Names and contact information for current officers. Current directory for download and listing of Past Most illustrious Grand Masters.
VIEW HERE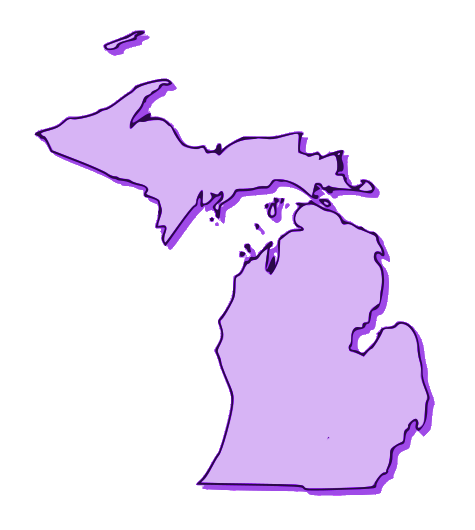 MICHIGAN COUNCILS
Locate the 31 Councils of Royal & Select Masons in Michigan.
Including contact information, meeting location and meeting night. Listing of the nine Arches (districts) and their associated Arch Deputy information.
VIEW HERE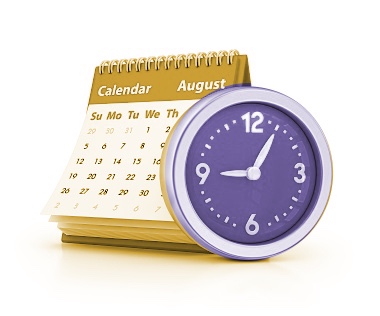 CALENDER OF EVENTS
What is happening around our jurisdiction. Link your mobile or other calendar to get automatic updates. Companions, if your Council is having degree work, fund raisers, or other events we'd like to know about it. Help increase your participation by posting your event here. Please email details to Ryan@Groat.info
VIEW HERE